There's nothing quite like the buffet experience-bright colors, exquisite smells and an abundance of delicious food and drink give eager patrons a sense of buzzing excitement. But, not every buffet is created equal. Even the most delectable dishes can be spoiled by a dour ambiance or poorly planned layout design. The BEST buffets are those in which every aspect of the dining experience, from finding a seat to finally tasting your meal, is carefully considered and executed with intention. Thankfully, there's an industry secret known to transform buffets big and small: the power of identification. Small but significant, proper identification is an innovative tool that, when used effectively, enables buffet hosts to streamline their dining experience and truly satisfy their guests. Keep reading to discover 5 essential tips on how to enhance your buffet with identity solutions.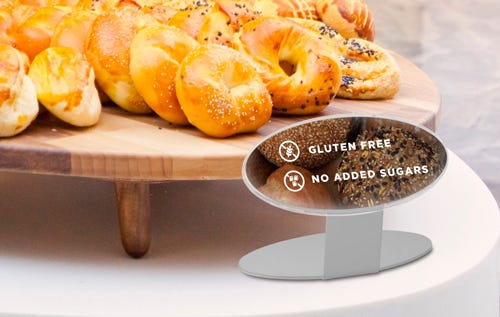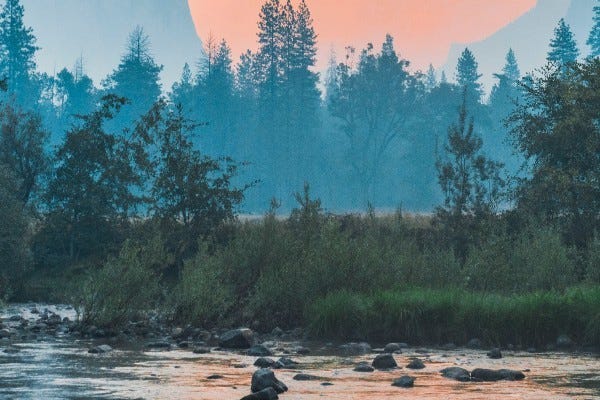 Avoid traffic jams
Stuck in a buffet line that just won't budge? Can't seem to figure out what the hold up is? We've all been there. Buffet traffic jams are a sure way to spur frustration in your guests. No one likes confusion and chaos, much less when it's coming between you and your next meal. That's why buffet hosts must be proactive in their efforts to direct and manage the flow of traffic. One easy and efficient way to achieve this is with signage. By clearly marking the beginning and the end of your buffet, you 'll avoid confusion and ensure that guests move seamlessly between stations.
Mark diet restrictions
In an age where diet restrictions are more common than not, it's essential to let people know what is in their food. From gluten-free, to vegan, to low-carb - people have distinct dietary needs that need to be respected. But at a buffet, the type of custom meal orders that guests are used to might not be possible. The last thing you want is an allergic reaction in the middle of your dining space! That means it is absolutely critical that the buffet hosts CLEARLY mark food ingredients. With reusable signage, this is even easier. Reusable signs allow you to easily switch your sign's message without repurchasing your products. So when your menu items change, all you need to do is switch your insert sheet and voila! You have a whole new sign.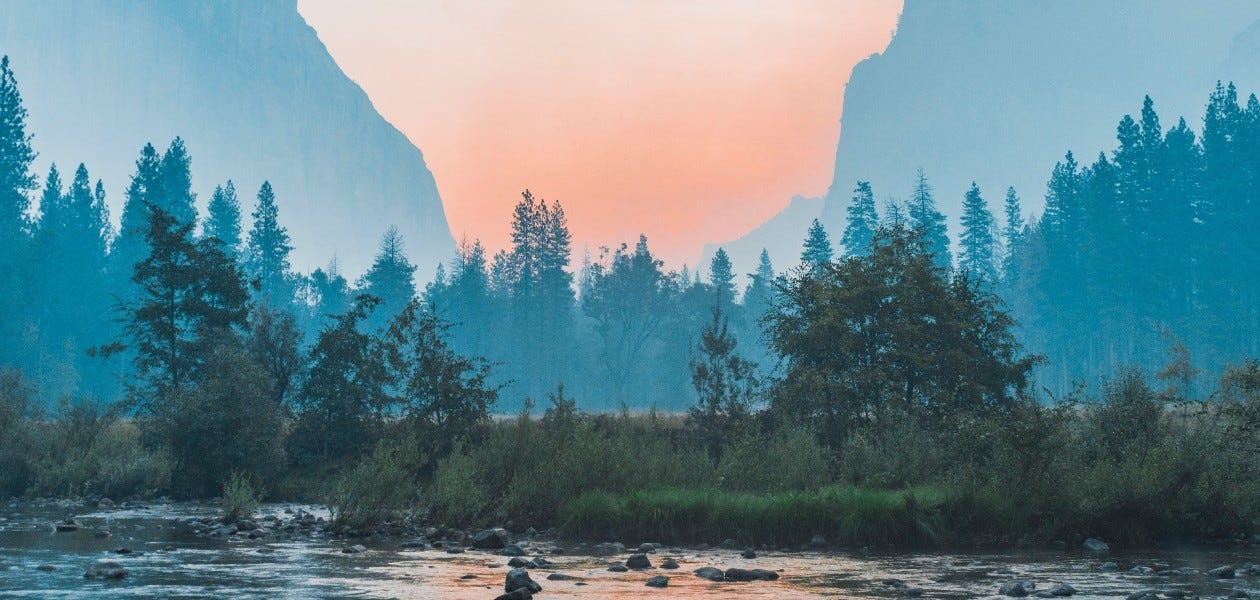 Seize branding opportunities
We all know that buffets are a hotspot for social media posts. People LOVE to upload picture after picture of their latest meal, sharing their insta-worthy food with their social network. With hundreds of photos being taken at your buffet, you want to ensure that your logo makes an appearance. The solution: branded signage. By equipping your buffet tables with branded signage, you'll ensure that your corporate identity is reflected throughout the entire dining space. Not only will you remind your customers WHO you are, you'll ensure that your logo is featured on every Instagram, Tweet or Facebook post uploaded from your buffet. This is an easy, cost-effective way to generate brand recognition and to draw in future guests.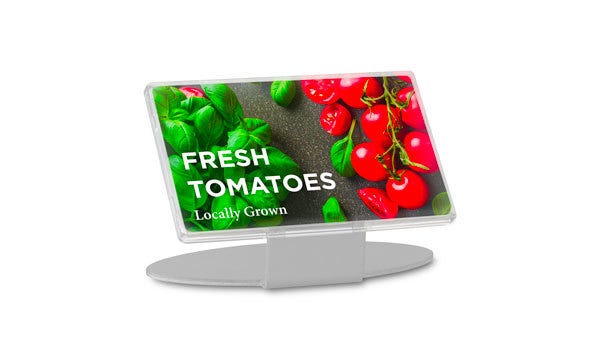 Ensure clarity
In order for guests to enjoy a relaxing meal, they need quick and easy access to cutlery, condiments, and most of all - your staff. You don't want patrons wandering your buffet hall aimlessly, getting increasingly confused as they search for what they need. That's why identification is critical. In order to keep your guests comfortable as they navigate your space, you must ensure that the area is clearly marked. Try name badges for your employees and signage for your stations - not only will it put your customers' minds at ease, it will unite your buffet space and give it a polished feel. Whether they're looking for a staff member to refill their coffee, or require a few extra napkins, your guests will have no trouble finding everything they need.
Sanitation is key
When it comes to buffets, a major concern among hosts and customers alike is sanitation. Everyone wants to feel confident that their food is safe to eat without having to worry about issues like cross-contamination. At the same time, buffets require signage to identify each dish, signage that will likely be touched by guests or fall on the floor throughout the course of the day. So, how can buffet hosts ensure clear identification while also ensuring that surfaces remain sterile and clean?
Non-adhesive, Dishwasher-safe signage!
With products on the market like the Mighty Sign, you can be sure that you're keeping your guests safe. Created specifically for a buffet environment, this sign has no adhesives, is manufactured with food-safe materials, and best of all - it's dishwasher safe! Simply pop it into the dishwasher with the rest of your supplies and you'll have a sterile surface ready for the next morning. With these 5 essential tips, you can turn any space into an upscale buffet. From grand dining halls to small conference rooms, every host has something to gain from embracing the power of identification.