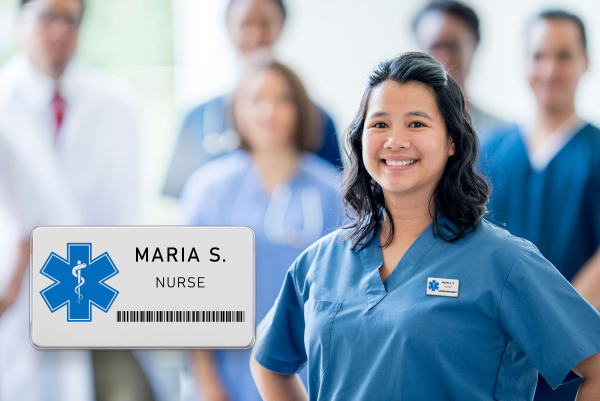 A smooth visitor and patient experience –Instilling confidence when it counts
When care is at the heart of your medical practice, it is essential to build trust between patients and healthcare providers. A cohesive name badge, photo identification, and a well-placed sign give your patients a way to quickly identify medical caregiving staff and know they're in the right place. Hospitals, healthcare facilities, and nursing homes place a greater emphasis on safety. With demanding daily routines, medical staff and caregivers need tools to conduct themselves with more confidence and reliability.
Do all health care workers need name badges?
Name badges for staff are a great way to foster relationships and ensure safety for your patients. Name badges and tags empower your frontline staff to offer their best at all times, by supplying them with functional and high-end identification tools, that engage, empower and connect. Having your healthcare logo, name, and job title on a nametag signifies knowledge and compassion, fostering respectful, rewarding client relationships.
Using Imprint Plus' reusable badges helps create a more comfortable healthcare environment and establish more positive patient relationships. We also offer an on-site badge program, so you can create magnetic name tags quickly for seasonal workers or volunteers, so you never need to worry about losing or misplacing employee information. Imprint Plus offers professional name badges and name tags that can be customized to meet the individual needs of healthcare workers.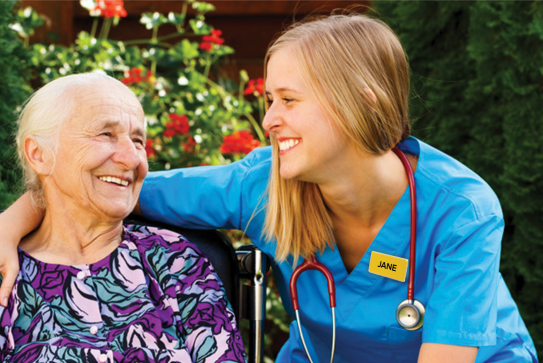 Why do healthcare workers wear name badges and photo identification badges?
Healthcare professionals in hospitals, clinics, medical practices, pharmacies, and other caregivers are generally expected to wear identification while providing patient care. The most common way to do this is through professional name badges and photo ID badges issued to medical staff or healthcare practitioners. Name badges for staff need to be able to fit properly, prevent injuries, and have clear readability when performing essential duties on the ground. Just like the frontline staff, our professional custom name badges are durable, dependable, and functional. They create a polished, professional look for all medical staff and volunteers, maintaining brand consistency across multiple healthcare locations.
Using custom name badges can also help create trust between patients and clients, who visit the medical facility regularly. For patients who suffer from memory loss or dementia, a name badge or sign can provide the spark they need to feel at home. They become tools for patients to feel in control of their life when they need help triggering their memory. The medical ID badge you choose should meet all the industry requirements for your department, be visually appealing and stand up to the demands of a hospital setting.
6 absolute must-haves for healthcare name badges
Make sure your staff ID card is readable and legible. Even from a distance.

Provide quick and easy name tags for visitors and staff.

Install contemporary signage to empower and support patients.

Use client care cards to create a positive patient experience.

Make sure your healthcare frontline staff are easily identifiable.

Use anti-microbial breakaway lanyards that are easy to clean and easy to put on.
Design well-designed accessible name badges for your staff and guests using these healthcare name badge must-haves. Through our products, you express hope, and offer comfort and assurance to your staff, patients and guests. Visit our website to find high-quality name badges and signs for your healthcare facility!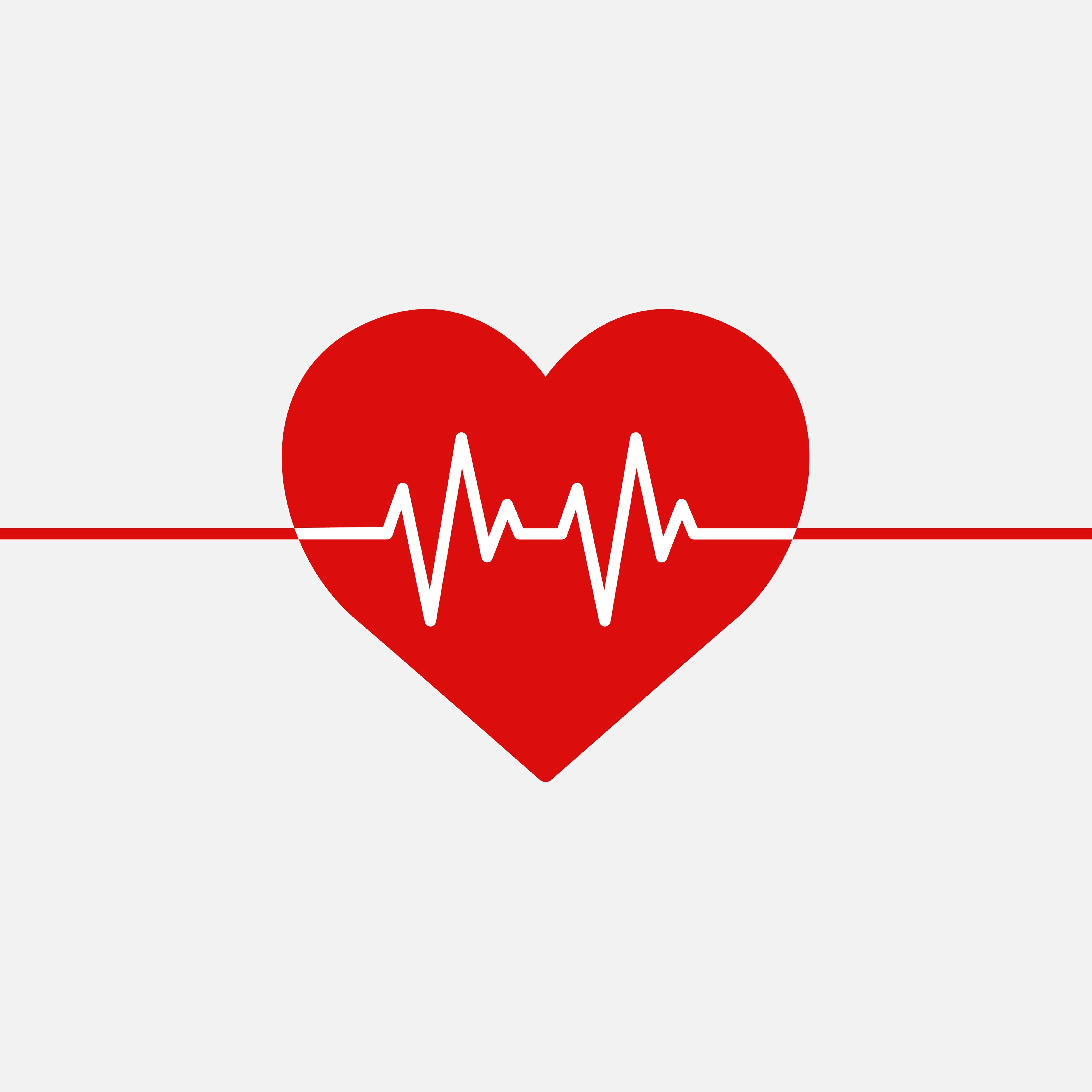 A quality healthcare center needs high-quality name badges.
Imprint Plus makes the best nurse badges, doctor name tags, and healthcare facility name badges. We are the #1 choice for all hospitals and medical facilities. Here's why:
Personalize Your Brand
Our products are available in a wide range of shapes, sizes, and styles, so you're sure to find one that matches your healthcare vision. We offer a simplified setup of your name badge program, which is designed for 1 or 1000 locations.

Reusable Products
Our badge components can be reused over and over again, from employee to employee, which significantly reduces the cost per badge and minimizes the impact of staff turnover. Create instant name badges and eliminate shipping lead times and costs

No Compromise Quality
Our badges come in small to large sizes to accommodate larger names and photos to make them easier to read. Even on a badge measuring 1" x 3" we can accommodate long names, titles, and departments. Our award-winning color matching ensures consistent branding. We also have ID cards that can affix directly to the name badge. There are several unbreakable fastener options available, including non-breaking pins and rare earth magnets, which comply with health and safety regulations.
Eco-Friendly Safe Products
Using extra strong magnetic fasteners, name badges with curved edges, secure badge holders, and anti-microbial breakaway lanyards, ripped clothing and accidents are a thing of the past. Your medical facility or health center will reduce its carbon footprint by using our products because most of our products are reusable and recyclable.
How much does it cost for name badges?
Name badges can cost anything between $7.00 on average for 100 units to $11.26 for custom designs, depending on the size, shape, material, and fastener you choose. Reusable signage solutions range from anything between $14.00 to $18.00 depending on the size, shape, and quantity required.
We're willing to work with every type of healthcare company, and we know that every client has a unique brand. Our goal is to offer each client the best value in terms of quality, cost, and sustainability. We also offer bulk rates to our clients and partners. Check with our team to find out more about our pricing structure.
Who benefits from our name badges and signs?
Medical Clinics and Offices

Research Laboratories

Dental Offices

Eye Care Centers

Retirement Facilities

Senior Communities

Assisted Living

Nursing Homes

Pharmacy Retailers

Physio and Cosmetic Surgery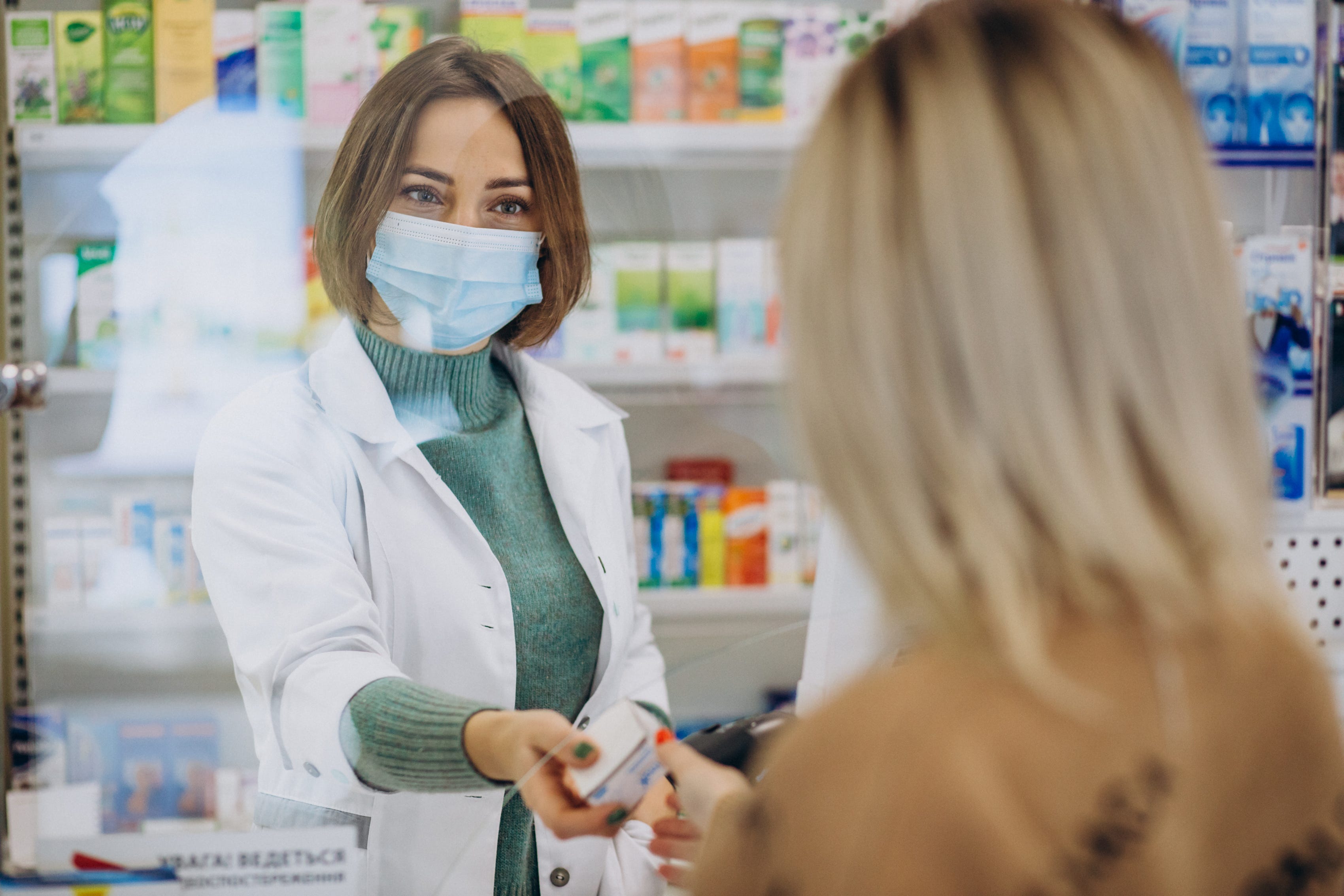 Want to get your healthcare organization new name badges?
Imprint Plus has been setting the standard for high-quality name badges and signage tools for over 40 years. We're proud to be at the forefront of top-quality, professional name badges, and signage that drives patient loyalty, identify medical staff and care workers, as well as improve patient safety within healthcare organizations.
Find out more about our award-winning reusable and magnetic name tags made in Canada that can be designed specifically for your medical practice or healthcare facility. Simply fill out the form below and one of our customer service representatives will be in touch to assist you.