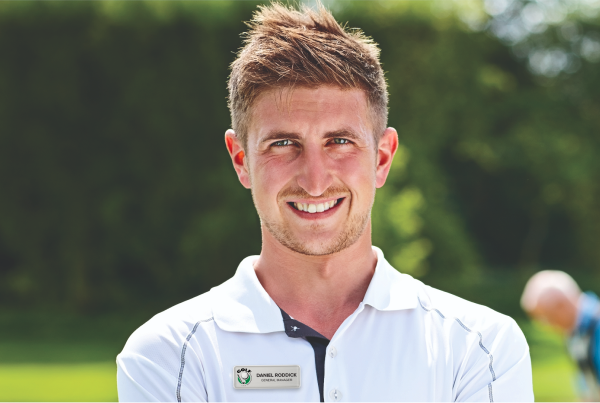 When we imagine a golf or country club, we tend to think of a place where upscale people wear fancy clothing, hosting extravagant events or parties in sprawling estates. The golf and country club industries have traditionally been viewed as places for older people to socialize and have a good time. In today's world, golf and country clubs have come a long way, to provide an experience or activity that anyone can take advantage of at any time.
In order to survive in the future, country and golf clubs are rapidly evolving and transcending tradition to include a diverse cross-section of guests. In this article, we outline how country clubs and golf clubs are becoming more sustainable and inclusive, using technology to make seamless interactions, and attracting a good number of young golfers to their clubs.
The Effects Of COVID-19 On The Golf Industry
Because golf is a distant sport, it has been positioned as the sport of choice during the pandemic. It has attracted a lot of new members in the last two years, and they have been welcomed with open arms. In the US it has been reported that 2020 Play Finishes up 14% YOY, with over 60 million more rounds than reported pre-pandemic in 2019. Additionally, 2021 surpassed the number of plays in 2020 with approximately 20 million to 25 million additional rounds.
As a consequence of COVID-19, the way clubs charge membership fees has changed as well. Clubs have had to reduce their fees for memberships. As a result of this decrease in fees, golf participation has increased dramatically. Analysts say that if the recession continues it may force clubs to close or raise prices in order to accommodate a rise in operational costs.
In addition, Covid 19 has resulted in the development of Quicker Events and courses. An increase in 6- to 9-hole games vs. a full round of golf, allows more time for work and family commitments and makes golf more accessible for the everyday golfer. On the downside, housing developers are buying up more and more golf courses. Despite the rise in popularity of golf, many golf courses face the danger of being closed down.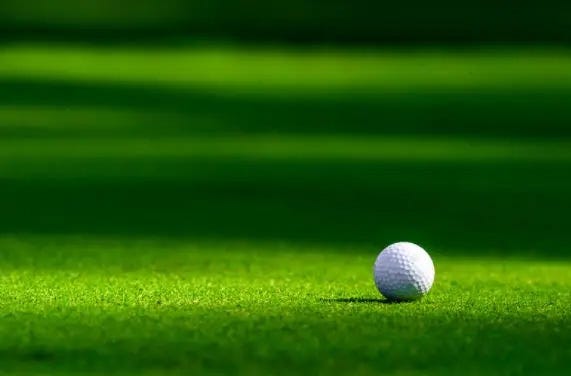 The Rise Of Young And Female Golfers
A growing number of people are participating in golf every year. There are more and more Gen Zers and Millennials who play golf every year. As a result of this trend, there are higher expectations for technology integration within the country club and golf community.
According to the National Golf Foundation, there are about 6.4 million millennial golfers. There are more golfers in that cohort than any other, aside from the 6.8 million Gen Xers, whose birth years are generally considered 1965 to 1984. By contrast, there are 5.4 million baby boomers. A majority (51%) say that they prefer a membership plan that includes a low social fee but full access to the club, along with golf at a pay-per-use rate. Women represented ¼ percent of the segment in 2019 and were especially interested in off-course golf experience, comprising up to 40% of the golf range segment.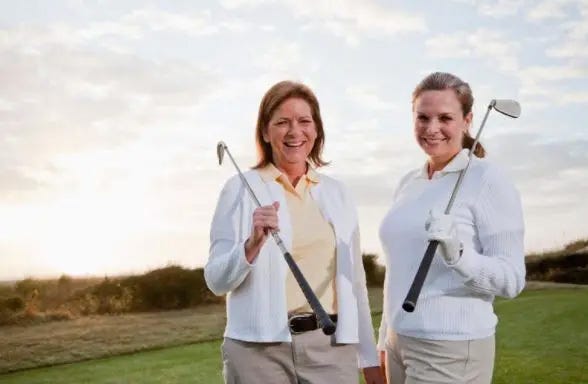 Technology Focused
As technology becomes an integral aspect of the club experience, it is being accepted more readily by club-goers. Clubs are offering a variety of areas and environments that cater to a wide range of individuals. From gig workers working remotely to millennials who are passionate about their work-life balance, as well as the ones who're looking for family-friendly fun in a relaxed environment. Creating a meaningful space is an opportunity to make it relevant and relatable, and even essential to a guest's daily life.
Modern clubs have a great opportunity to reimagine themselves to meet the needs of newer members. When technology was first introduced, it was seen as a faux pau, but now it's more commonplace and accepted than ever, with golf players taking photos and tracking their performances online. Focusing on local sourcing and relaxing the dress code are two key ways to attract new generations of members.
Golf and country clubs are also actively seeking opportunities to rebrand and become strategic partners with brands that appeal to a younger, more tech-savvy demographic. As we gain a deeper understanding of the industry's past and present and focus on visions for the future, clubs can leverage technology and branding to shape their brand, experience, and identity for years to come.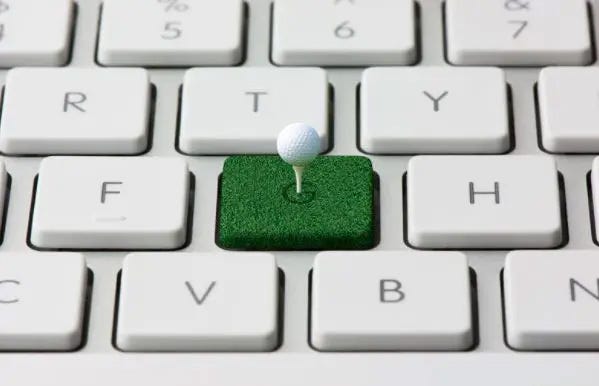 Sustainability And Environmental Focus Is Essential
In addition to helping meet the demands of Gen Zers and Millennials, focusing on environmental elements has also been beneficial for golf clubs in reducing long-term operational costs. As a result, more clubs are installing artificial turf courses in their facilities. These courses require less maintenance, use less water, and are made from recycled materials. In addition, we can see that country clubs are reinventing their menu to include vegan and gluten-free food options, sourced from local farmers in the local community. Clubs are also investing in maintaining tech-forward spaces, using reusable event signage with QR codes to create and maintain cohesive spaces, that connect and encourage more young people to use technology.
The Future Of Golf
Country clubs are revamping how their brand is perceived in order to adapt to a changing industry in which traditional marketing techniques are no longer effective. Integrating sustainable practices, embracing and utilizing new technology, and creating virtual experiences are key components to retaining Millennials and Gen-Z. Country clubs of the future will continue to remain exclusive. However, they are most likely to focus on virtualization or creating digital ways of creating brand new experiences.
Clubs are also offering discounted rates suitable for youth members, and quicker courses are more fun and accessible for the everyday club goer. Country clubs need to cater to the taste and preferences of the younger generation, to be able to encourage more people from becoming members.
A Sustainable and Trusted Identification Solution Provider
It is easy to become a golf or country club that is a pioneer in branding and recognition when you have the right expertise and tools at hand. With Imprint Plus, you can create customized identification solutions that include affordable and convenient name badges, custom signage for events, and lapel pins made in Canada, among other products.
Our team of experts can help build an outstanding and unified club experience. With memorable employee involvement and branding opportunities, your company can provide a first-class golf experience to your guests in a spectacular setting.
Sources:
https://linchpinseo.com/trends-in-the-golf-industry/
https://www.todaysgolfer.co.uk/news-and-events/general-news/2015/october/the-future-of-golf/the-future-for-golf-courses/
https://golf.com/travel/golf-rounds-played-increase-2020-coronavirus/
https://www.thengfq.com/covid-19/#rounds
https://linchpinseo.com/trends-in-the-golf-industry/#10-increasing-attention-to-environmental-impact
https://www.sportsbusinessjournal.com/Journal/Issues/2022/01/17/Opinion/Opinion.aspx
https://www.golfcoursetrades.com/golf-course-industry-in-2022/
https://www.cbinsights.com/research/millennials-killing-industries/
https://www.golfcourseindustry.com/article/will-millennials-save-golf/