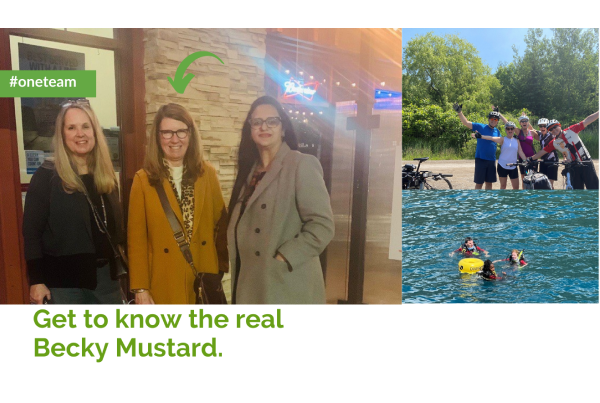 A Toronto native, Becky Mustard has spent all of her life living in and around this incredibly diverse city. Becky comes with a wide range of experience across a variety of industries working for prestigious companies, which gave her the opportunity to learn from her peers and managers.
Becky's career began in the banking sector, a field she found extremely rewarding, before making her way into sales and account management. Her first full-time position was with Canada Trust, which eventually became TD Bank. During that time, she was part of the retail banking department. Eventually, Becky landed an opportunity in mortgage sales at a bank and has been passionate about sales ever since. In her current role as the Key Account Manager at Imprint Plus, she fosters mutually beneficial relationships based on expertise and trust and identifies new business opportunities that support Imprint Plus's growth strategy. As an integral part of the Imprint Plus sales team, she works collaboratively to sell our products and services to meet and exceed the needs of our customers. Becky values honesty, integrity and strives to perform her best when she works with a team that shares the same values.
Getting To Know the Real Ann Becky
What's the first thing on your mind every morning?
Each morning, I have a hot cup of coffee with my dog, Jack. I enjoy Wordle and work out regularly.
Describe your work at Imprint Plus in one sentence or phrase?
Imprint Plus has given me the opportunity to put the skills I've developed over the years to good use while learning so much about the manufacturing environment, which is completely new to me! The best part of my job is building strong relationships with existing and new customers. These connections, along with really great solutions, help drive sales and grow our company. I enjoy having conversations with clients about the work their company does - and how Imprint Plus may be able to help.
What/who inspires you?
It inspires me to be a part of a team that is striving towards a common goal of rebuilding a business that was devastated by the pandemic over the last two years. It's an interesting combination of managing existing customers and finding new ones as we strive to increase our capacity to sell, produce, and deliver beautiful products.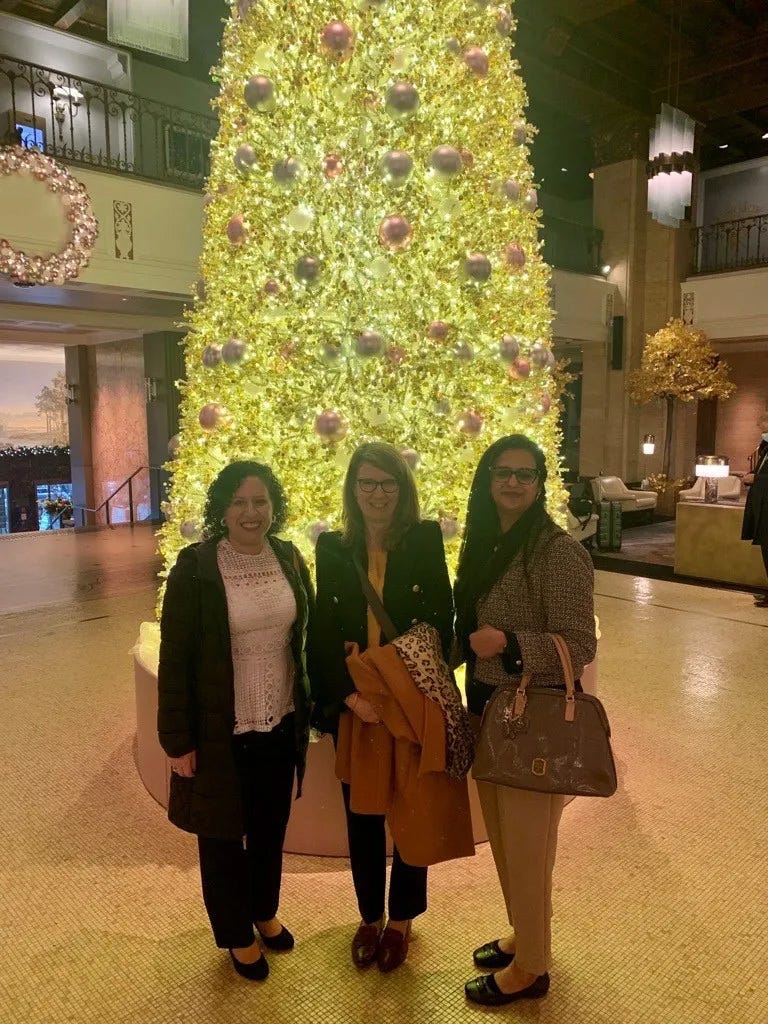 Where do you see Imprint Plus in 5 years?
I see tremendous growth for Imprint Plus because of our innovative solutions, our commitment to being Lean and Green, and an increased capacity to produce products while keeping our customers as our top priority. It's all of these factors that will make Imprint Plus a leader in the industry.
Tell us one thing we don't know about you?
Recently, I got my PADI Open Water Diver certification, and I'm in love with everything lemon.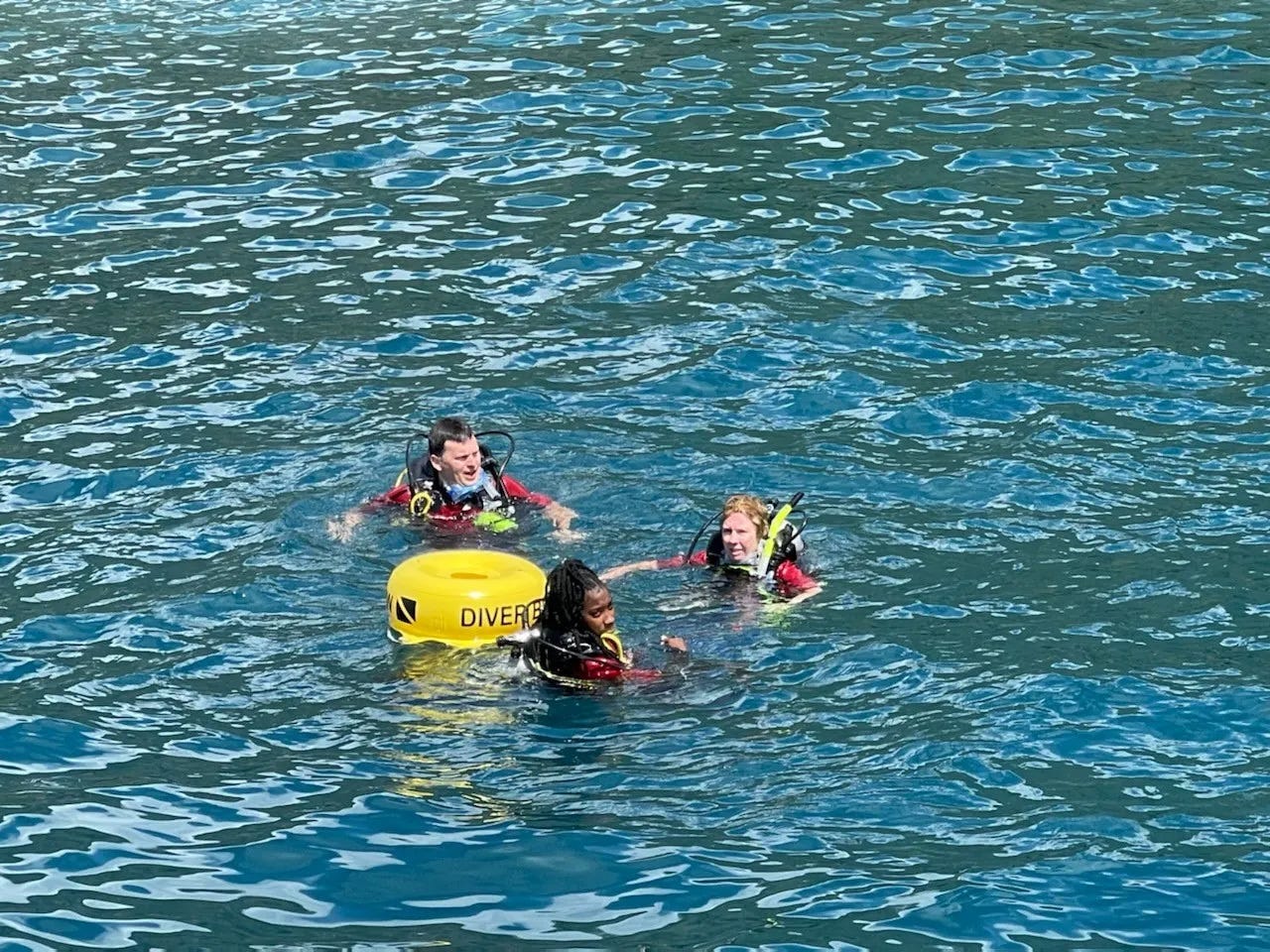 Recommend one Imprint Plus product to our followers.
It has to be our Reusable Name Badge, a highly innovative product that gives our customers complete design control, plus the ability to produce them whenever and wherever they need them. Plus they are 100% reusable and recyclable.
What book are you reading at the moment?
Currently, I am reading Taste: My Life through Food by Stanley Tucci and Between Two Kingdoms - A Memoir of a Life Interrupted by Suleika Jaouad. I enjoy cookbooks in general.
What's your favorite TV show?
Right now I'm watching the utterly hilarious TV show called Schitt's Creek.
What's your go-to productivity trick?
My absolute go-to trick is to pick a task - decide how many minutes you will devote to it - set a timer and focus only on the task at hand until the timer goes off.
What behavior or personality trait do you most attribute your success to, and why?
I consider myself a highly focused as well as a result-driven individual. As a highly motivated and determined individual, I am dedicated to achieving results.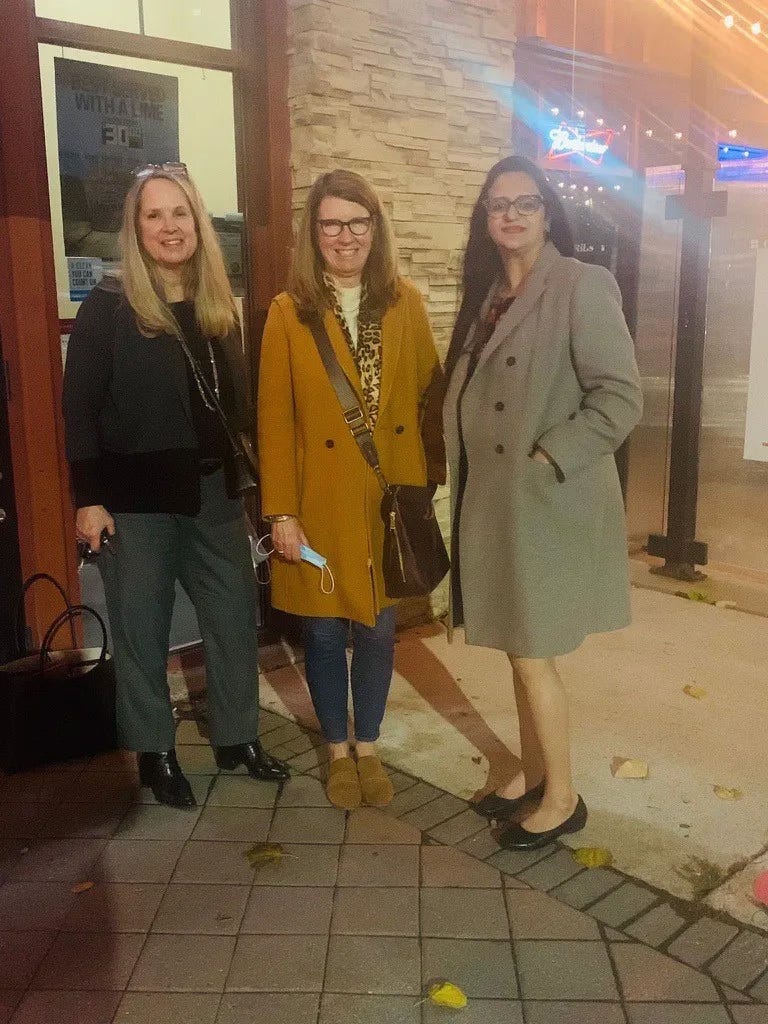 What was your first job?
I used to work at Captain Submarine in the Mall as a counter helper.
What's the worst job you've ever had, and what did you learn from it?
In all my years of working, I have never had a bad job!
What would we most likely find you doing on the weekend?
During spring-summer and fall, you can find me bicycling and hanging out with friends and family. This usually includes a brunch or dinner and playing cards! My daily walk is one of my favorite things to do. Our neighborhood has trails that I take advantage of regularly.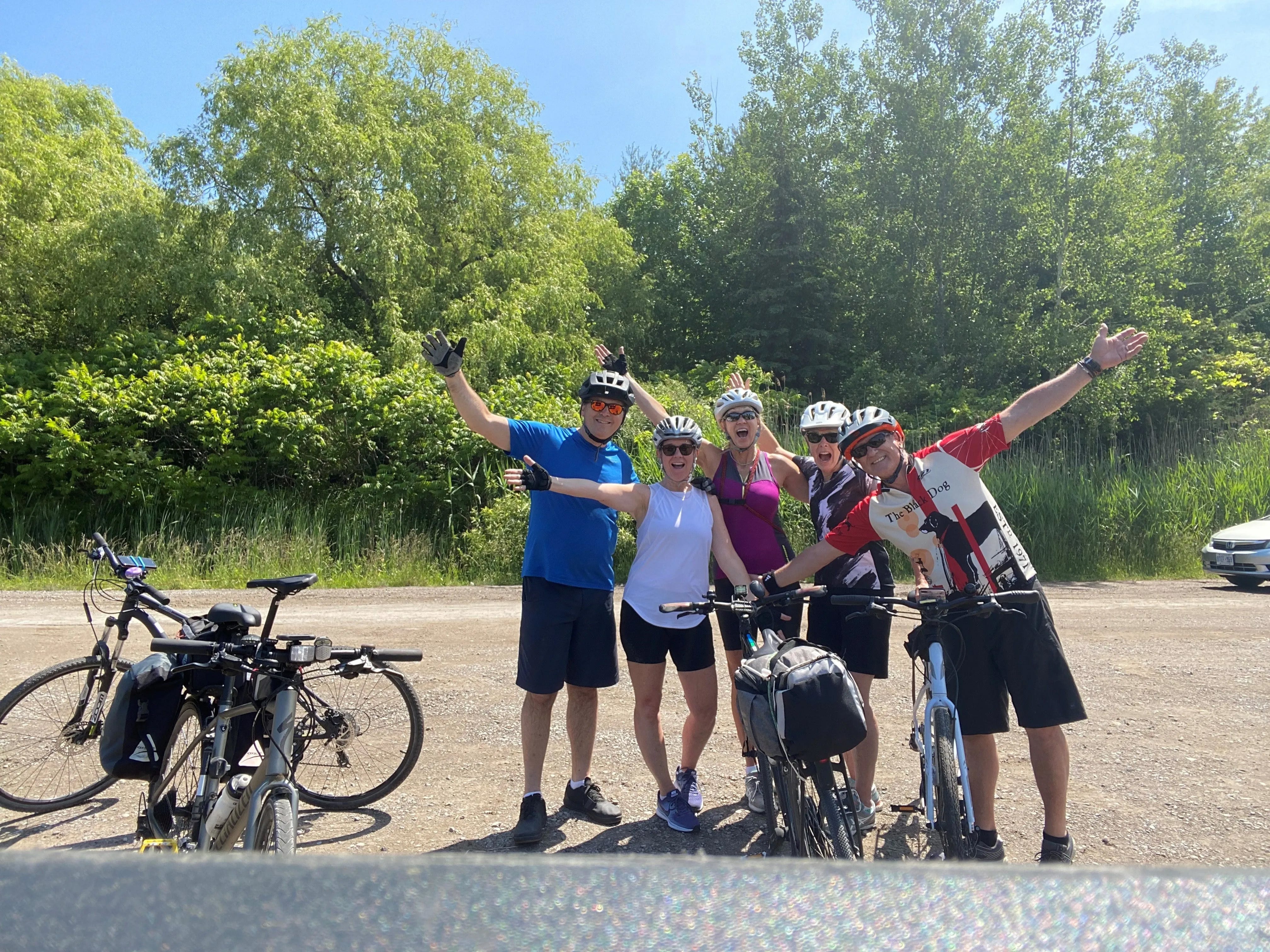 What's one thing that surprised you about working at Imprint Plus?
It is my first time working in a manufacturing/production environment and I am fascinated by the fact that all the departments and processes work so well together. We're all interconnected and interdependent!
Rapid Fire:
Work in silence or with background noise: Silence
Cocktail order: A glass of Chardonnay
Coffee order: Black
Favorite place to travel: Anywhere warm, though I would like to do a ski holiday
Most overused word or phrase: Awesome