A problem-solver in all aspects of business, our General Manager, Joanne Richards was born with an entrepreneur mindset. As a leader who has a deep understanding of her client's business operations to optimize business solutions, she fully grasps their strategic business objectives. She is a change agent and a wise guide who makes it her mission to find out her team's strengths and develop them so that they have all the tools to succeed.
Joanne began her journey with a passion for art, developing an interest in painting, sculpting, and photography. It prompted her to become an Art Teacher which led her to pursue the study of Fine Arts at York University. During her studies, she stumbled upon a part-time opportunity to work at a financial Institution, which shifted her career direction and brought her closer to what she enjoys doing most in her career: commerce and business. In 2020, she completed her MBA at Schulich School of Business - York University in Strategic Management, Marketing, Finance, Supply Chain, and Human Resources.
Her life experience led her to where she is today. Since starting out as an Account Manager at Imprint Plus, she has become the Director of Sales, and now she holds the position of General Manager, overseeing the business in its entirety and loving every minute of it. Painting is still her favorite thing to do, along with taking photos of the breathtaking views in British Columbia. Grounded by strong family values, she shares a close bond with her family of four.
Getting To Know The Real Joanne
What's the first thing on your mind every morning?
Firstly, do my children have everything they need to start the day, and secondly, what is the most important thing at work for me to accomplish that day.
Describe your work at Imprint Plus in one sentence or phrase?
In my capacity as the General Manager, I am responsible for six key tasks: fostering a positive work environment, determining strategies, allocating resources, developing leaders, building the organization, and overseeing operations.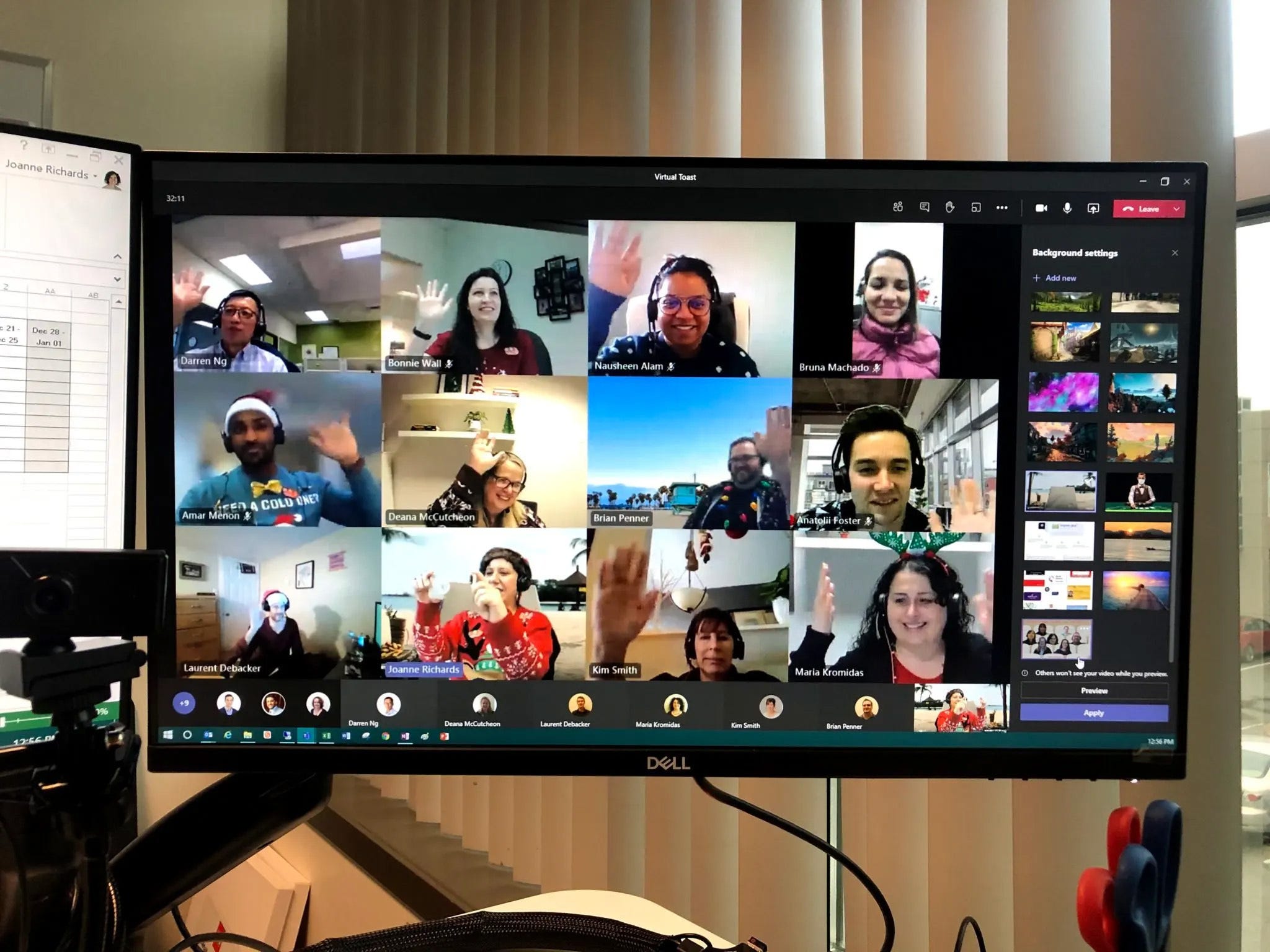 What/who inspires you?
My main source of inspiration comes from providing wonderful service to every customer I interact with. I strive to improve my service skills so that anyone I communicate with has a positive experience. It is also inspiring to lead a team and help each member grow.
Where do you see Imprint Plus in 5 years?
I see Imprint Plus offering a wide range of identification solutions that are tailored to fit each individual's needs. We want to be the solution provider that can offer customized solutions, as many of our customers have very specific needs, whether it is shipping to a global market or particular branding specifications for the products we offer. Our clients should know we are here to assist them with those personalized needs.
Tell us one thing we don't know about you?
In my younger days, I took kickboxing lessons for three years and even fought in a ring once.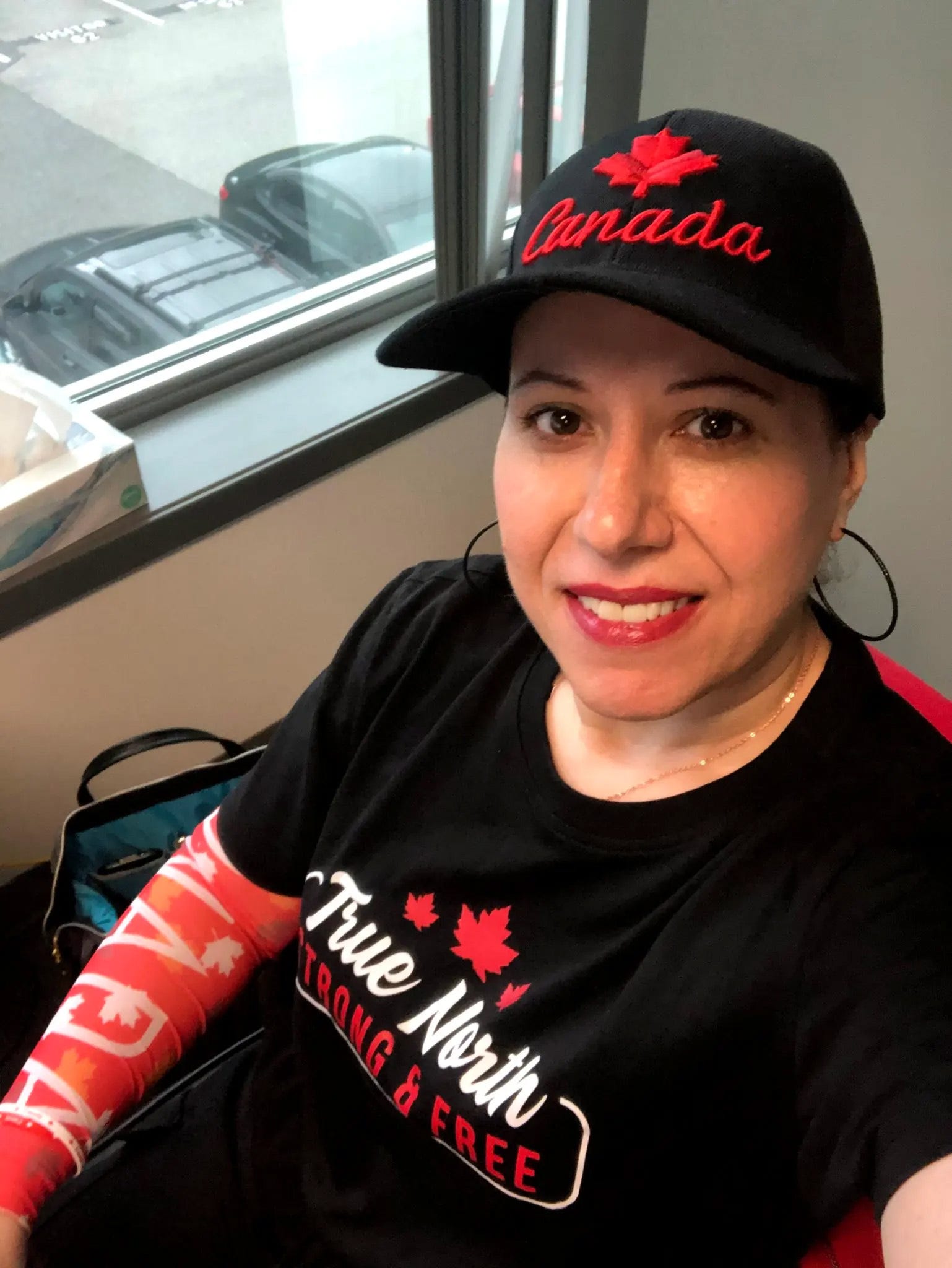 Recommend one Imprint Plus product to our followers.
Even though I love talking about our Mighty Badge, which is an attractive, cost-effective reusable name badge system, I must admit that with the current trends, our recognition products are becoming extremely popular. Companies are looking for ways to retain their staff and there's no better way than to give them our gorgeous medallions. They can be customized with years of service or icons related to their internal recognition program. We've heard a lot about how happy the staff is to be able to show off their achievements.
What book are you reading at the moment?
I'm reading The Adventures of an IT Leader by Robert Austin. My colleague recommended this book to me and it follows the story of a new CIO with no technical background who faces a variety of challenges, from anticipating emerging technologies to managing relationships.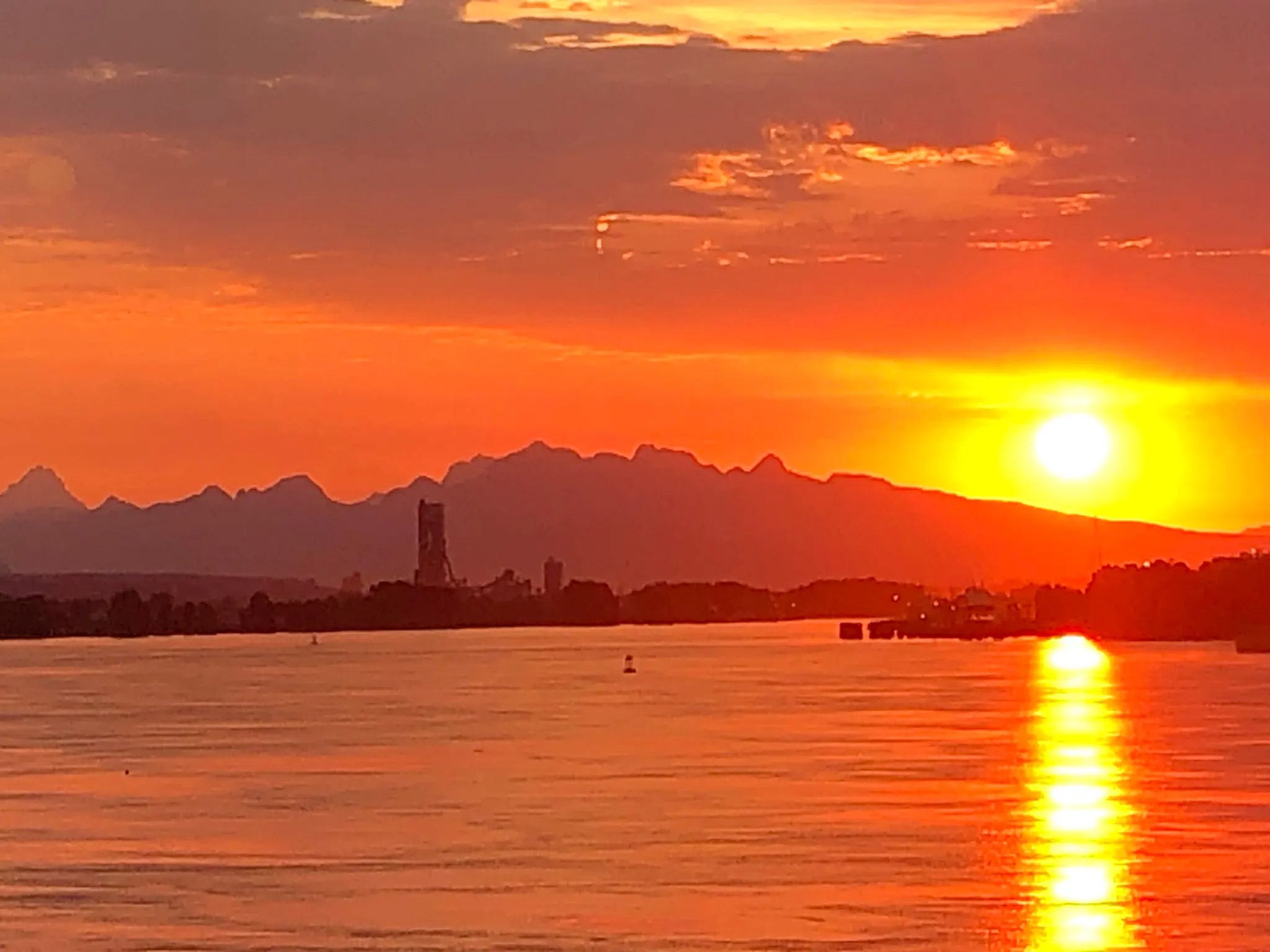 What's your go-to productivity trick?
I religiously follow the Pomodoro Technique. In 25 minute increments, it helps me resist all those self-interruptions and sets my brain to focus. Each increment is dedicated to one task and each break in between is a chance to reset and bring my attention back to what I should be working on.
What behavior or personality trait do you most attribute your success to, and why?
One of my most admirable traits is that I am very driven. I am determined to work harder than others in order to get things done. I stay driven with a purpose and align myself with excellence.
Another important trait is passion. If you want to succeed in life, passion will get you there.
What was your first job?
My first job was working as a cashier at a grocery store. Nowadays, all you do is scan items, back then I had to memorize fruit and vegetable codes with no labels with barcodes.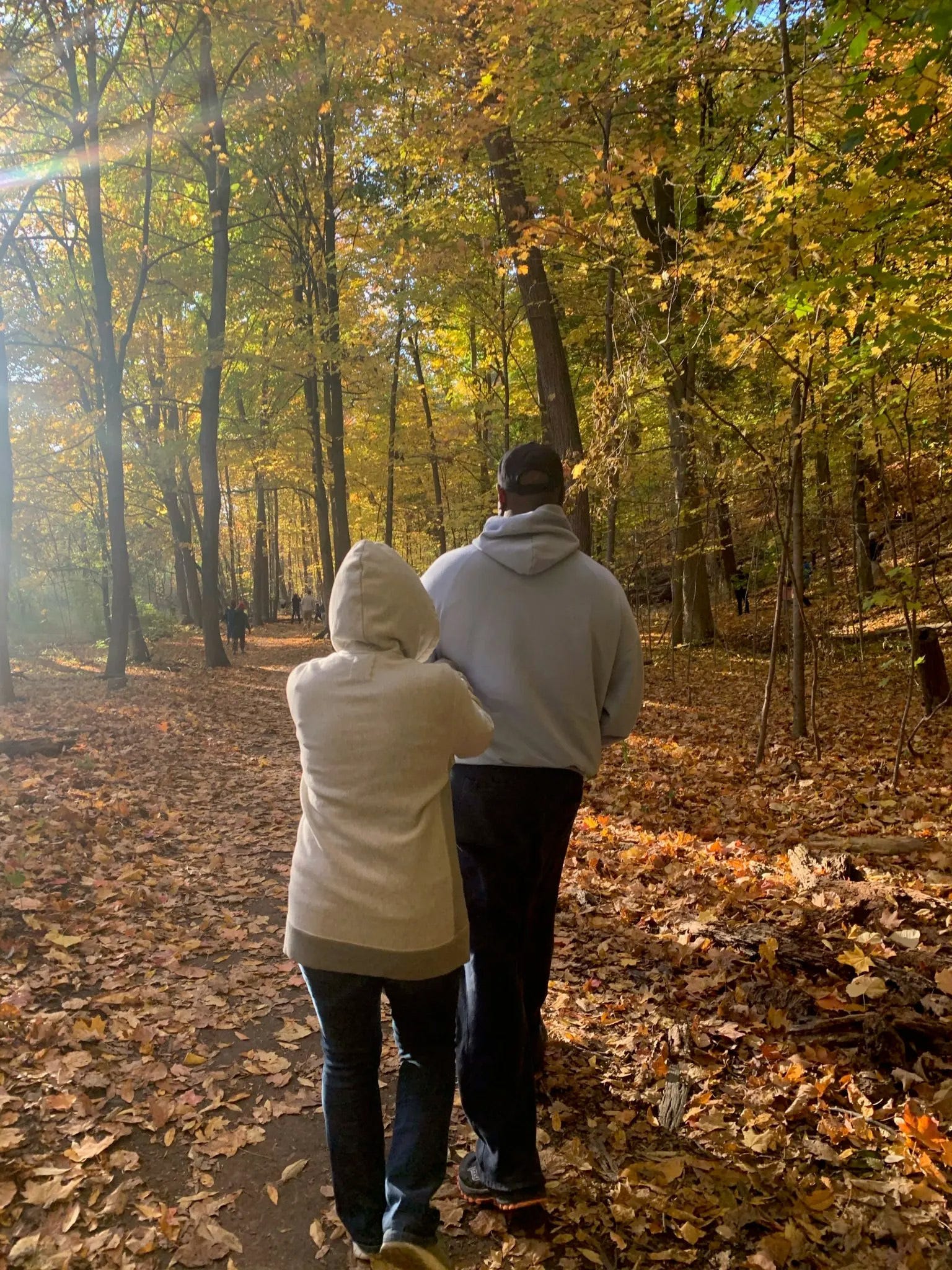 What would we most likely find you doing on the weekend?
I enjoy spending time with my family and my cat.