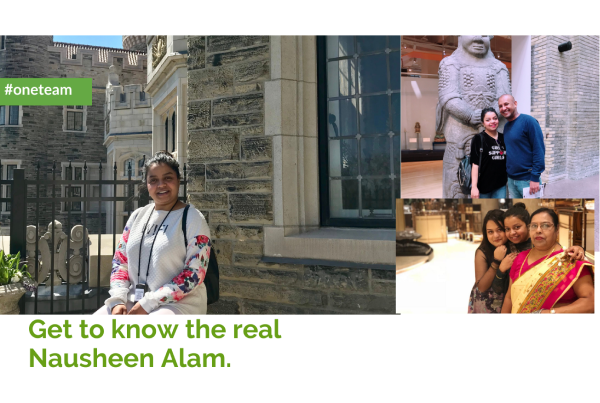 Our content creator and social media guru, Nausheen Alam, hails from humble origins in India. Her writing is always based on experience and always from the heart. Her passion for content and visuals drives her to find new approaches to creating visually striking and inspiring brands. Nausheen has extensive experience, spanning a decade, working as a senior brand strategist and creative director across the fields of Technology, Automotive, FMCG, Luxury, Telecom, Consumer Tech, and Food & Beverage. In her current position, she works cross-functionally with the team at Imprint Plus to enhance, craft, and implement a comprehensive content strategy and communication plan.
Known as a skilled communicator and creative thinker, she exemplifies the under promise over deliver mentality. As a storyteller and visual mastermind, Nausheen is a results-driven professional who believes teamwork continually inspires fresh ideas. She thrives in a collaborative fast-paced environment and has an affinity for fostering lifelong connections. A detail-oriented worker with the ability to grasp new information quickly and dive in – no matter how big or small the task. During her downtime, she can be found dabbling in user-centered product design and enjoying the endless thrill of human-machine interaction.
Getting to Know the Real Nausheen Alam
What's the first thing on your mind every morning?
The first thing I think about when I wake up is how I can get a bit more sleep. After that, I think, "Where's my dog?"
Describe your work at Imprint Plus in one sentence or phrase?
I've been on a rollercoaster of growth, learning, and contribution here at Imprint Plus. I've gained so much knowledge, and it's always a pleasure to work with people who listen, help, and always point you in the right direction. I consider it to be one of the most rewarding places I've worked in.
What/who inspires you?
My mother is a constant source of inspiration. Through sheer will and perseverance, she created something extraordinary from nothing. My father taught me how to speak and write. If it hadn't been for him, I wouldn't be a content writer today. My husband who encouraged me to take risks and try something new. My brother who taught me confidence and courage. Their unbiased support and love inspire me to keep moving the needle.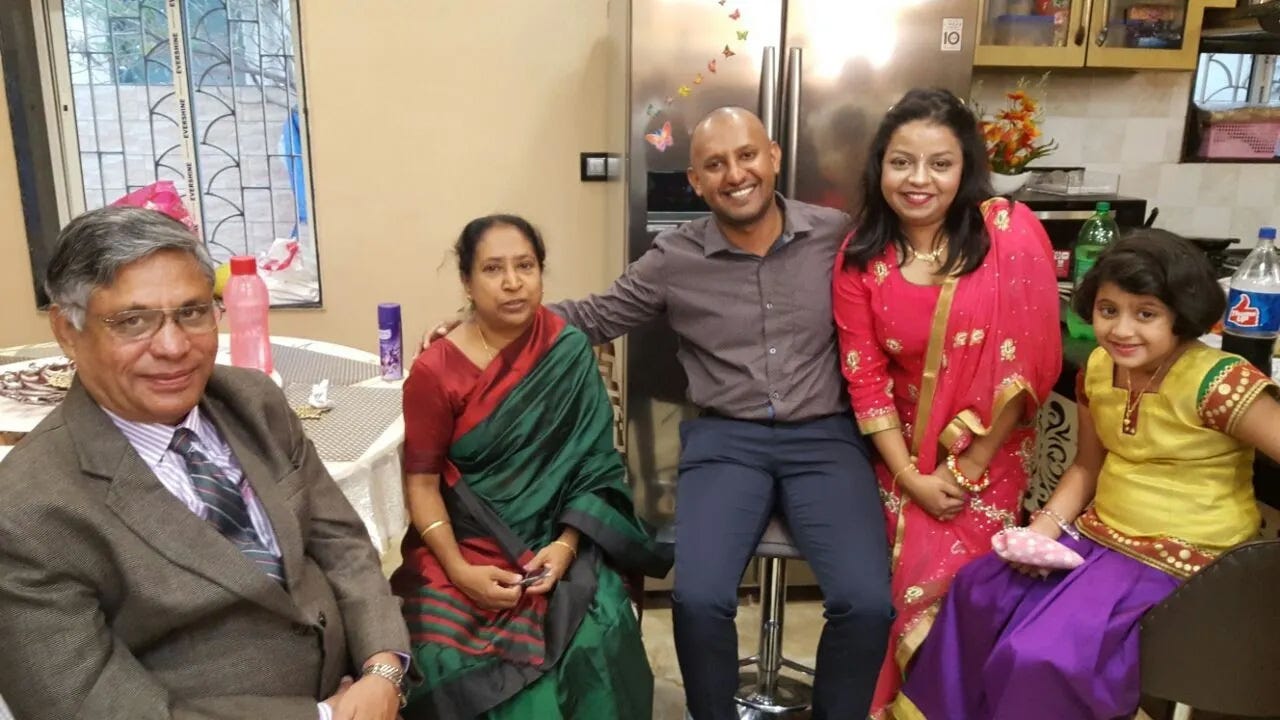 Where do you see Imprint Plus in 5 years?
I see Imprint Plus rapidly expanding, growing, and building a loyal community of partners. A company is made up of its people, and I believe Imprint Plus has the best human resources.
Tell us one thing we don't know about you?
There have been some wild pets that I've had in the past - a python, a turtle, a tortoise, and a pony. My love for animals continues to grow every day.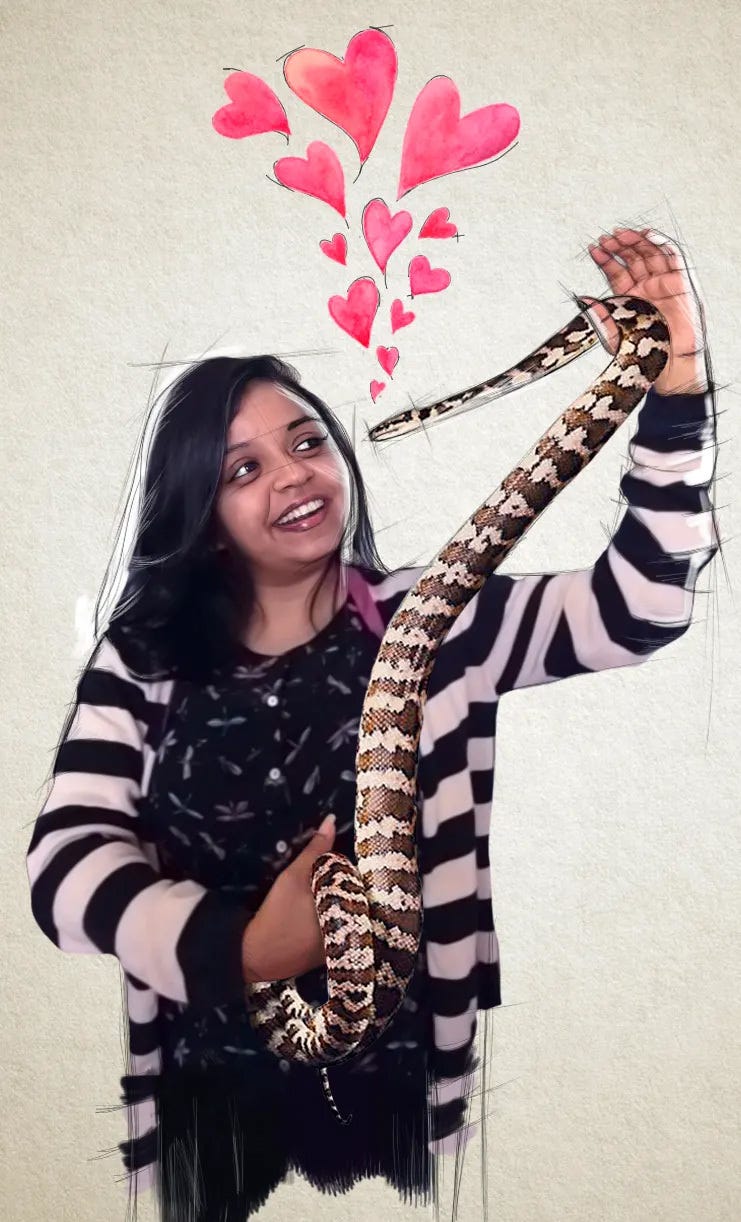 Recommend one Imprint Plus product to our followers.
My personal favorite is the bamboo badges. They are just so stunning and sustainable. Double win.
What book are you reading at the moment?
Wildflower by Drew Barrymore, a biopic in which she describes her star mother and her own journey from child star to Hollywood sweetheart.
What's your favorite TV show?
At the moment, there are several. I'm constantly seeking out new shows to watch or finishing long seasons. Succession, Billions, Family Karma, Black Mirror, the list can literally go on forever!
What's your go-to productivity trick?
To-do lists are the best way for me to accomplish things. My task/goal list is divided into daily, weekly, monthly, and yearly categories, organized by color to maximize aesthetic appeal. As a perfectionist, I'm capable of juggling a lot of tasks at once. Multitasking comes naturally to me due to my desire to be a control freak.
What behavior or personality trait do you most attribute your success to, and why?
It has been my insatiable curiosity that has led me to dig into new unknown things, self-learn, and take risks.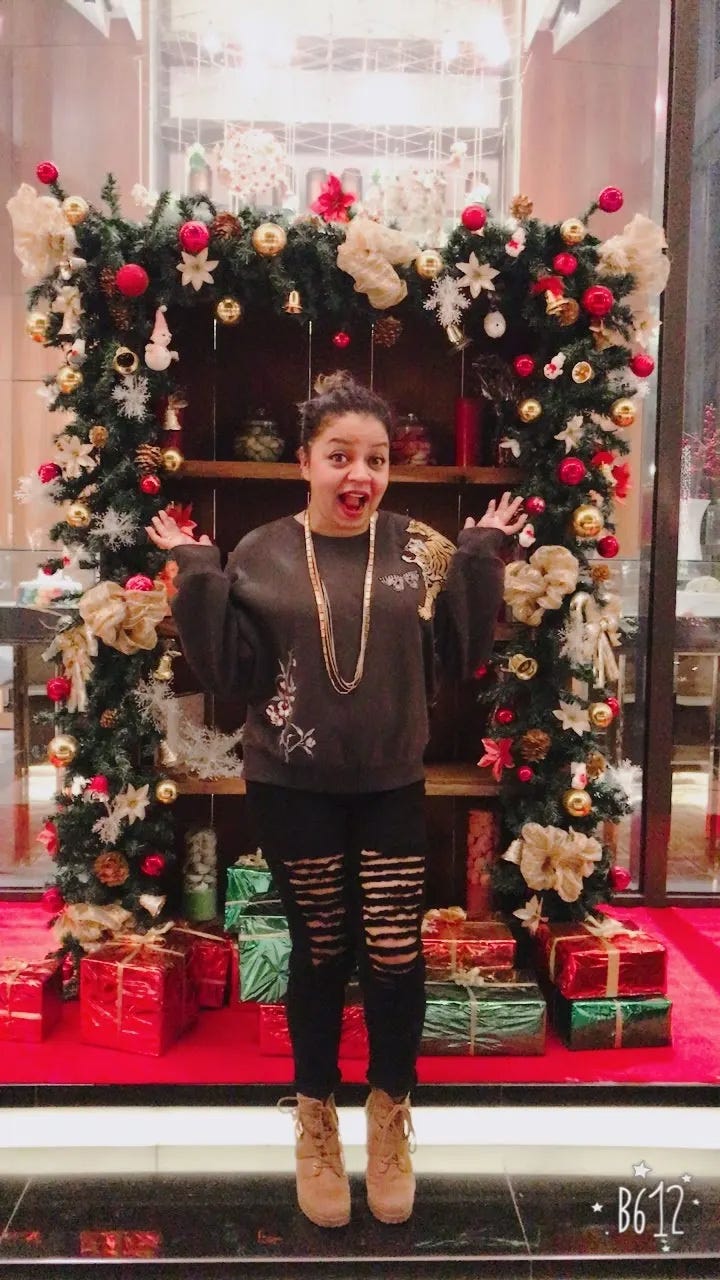 What was your first job?
I began my career at Yahoo! working as an advertising search and display assistant. It was a transforming experience for me, during which I was not only able to succeed in many ways but was also valued for my achievements.
What's the worst job you've ever had, and what did you learn from it?
As far as the true sense of the term is concerned, some of my initial internship jobs were quite challenging, forcing me to stretch myself. But they helped me discover my core skills and finesse my craft. They helped me discover who I am.
What would we most likely find you doing on the weekend?
It depends on when you walk in. In the morning, you can find me preparing an elaborate breakfast, or doing Pilates or HIIT. Afternoons are usually spent catching up on sleep or writing. You might also find me playing games on Stadia. During the evenings, I play with Blue, my fireball of a dog. Watching my TV shows late at night helps me wind down from a busy day.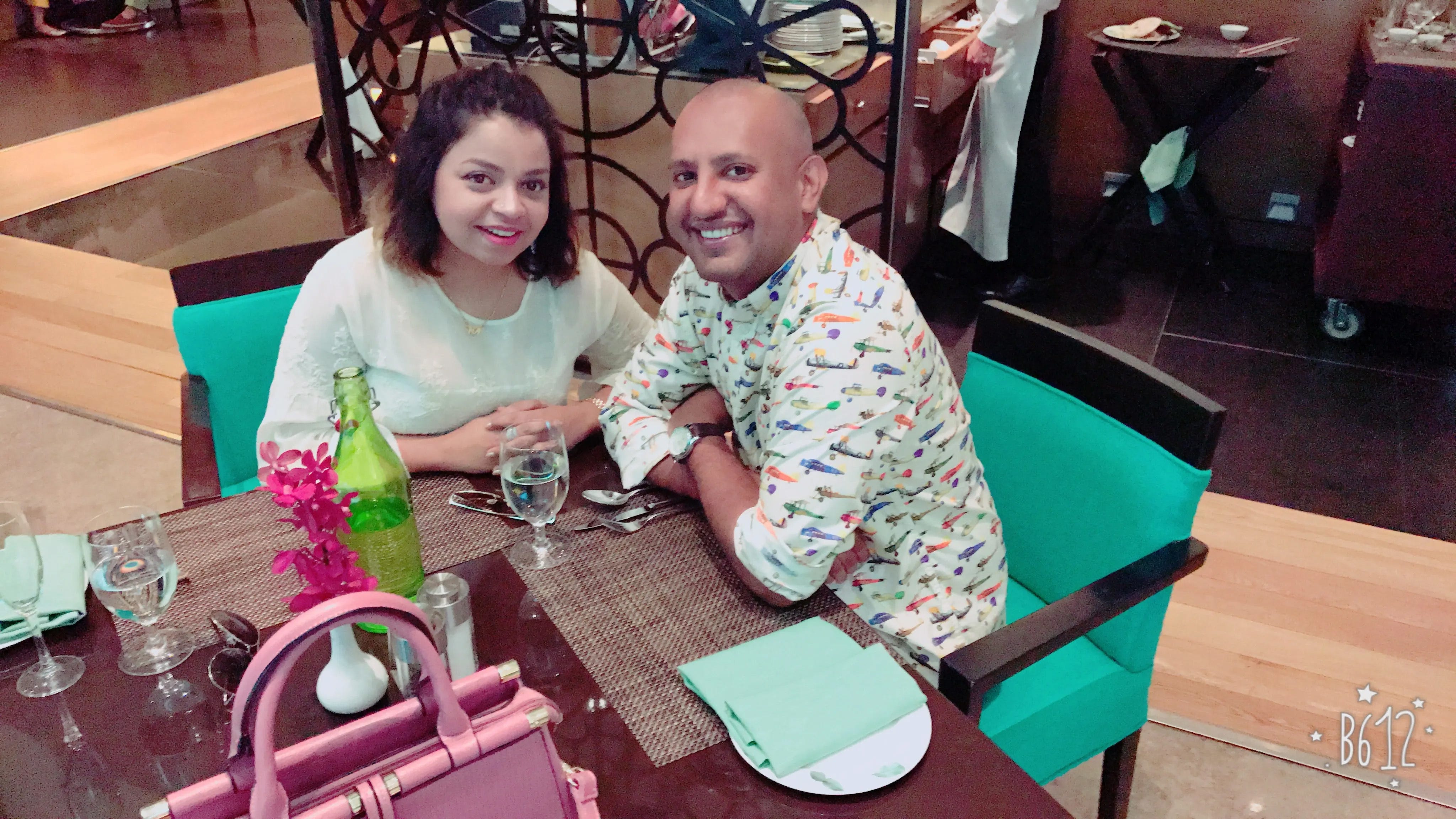 What's one thing that surprised you about working at Imprint Plus?
I was surprised at how determined the Imprint Plus team is towards the company vision as well as the greater mission of sustainability. Although I work from a small office in Calgary, I have been able to form close bonds with everyone at Imprint Plus. The people here are absolutely wonderful.
Rapid Fire:
Work in silence or with background noise: Play loud music all day, every day!
Cocktail order: Brown sugar grapefruit whiskey smash
Coffee order: Iced coffee, 2 pumps [sugar-free] vanilla, 1 pump hazelnut, 3 pumps skinny mocha, a splash of soy, ice, double-blinded!
Style icons: Sushmita Sen, Miss Universe 1994
Favorite place to travel: Rome, Stockholm, Istanbul
Most overused word or phrase: Like